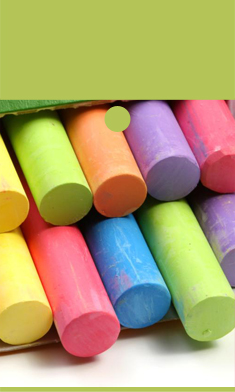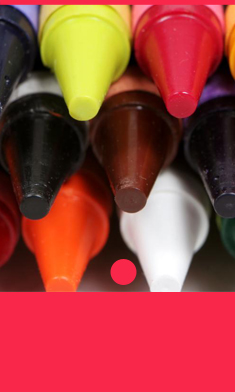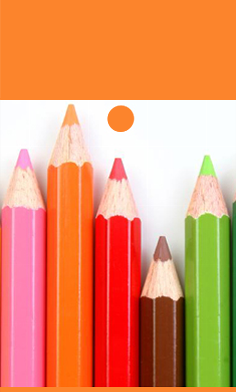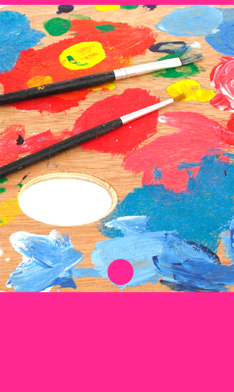 Contact Us Today:
(240) 532-3268
Summer Enrichment Camp

Summer Enrichment Camp
Allow your kids to explore new things through our project-based learning and tutorial program. This program runs for more than a month in order to engage your children in various group activities such as reading, mathematics, and health knowledge. Expect your little ones to perform or present something they've learned at the end of the camp. This program includes the following activities:

Reader's Theater:

Comprehension
Fluency
Speaking

Listening
Vocabulary
Writing

Mathematics:

Pattern Functions
Problem Solving

Health & Fitness:

Physical Fitness
Team Sports

Enrichment Activities:

Basketball Camp
Camp Day at Bowie Baysox™
College Park Aviation Museum
Glenn Dale Splash Park

Newseum
Publick Playhouse
Skating or Bowling
Sports

Arts & Crafts:

Blazing T-Shirt Workshop
Build a Bug

iMovie
YOUnique Discovery

Contact us in Bowie, Marylard for our services and programs.