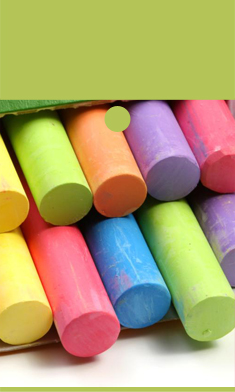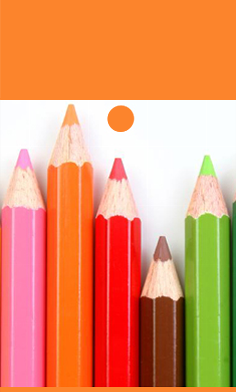 Contact Us Today:
(240) 532-3268
Dependable School Transportation

2020 Route

Schedules

| | | | | | | | |
| --- | --- | --- | --- | --- | --- | --- | --- |
| | Van 2 Summit | Van A (Imagine School) | Van C1 (CMIT South & Fred Douglass) | | Van D (Perywood ES) | Van E (CMIT Elem. CMIT Academy High | Van K (College Park Academy from Laurel, MD) |
| Van M (College Park Academy (from Oxon Hill Express) | Van H (CMIT Elem, CMIT Academy, CMIT High North MS | Van P (Holy Trinity, Bishop McNamara, St. Matthais | The Bus (College Park Academy) | Van 3 (Riverdale Baptist, Henry Wise HS, New Hope Academy) | Van W (Lake Arbor ES, Holy Trinity, St. Assumption, Ben Tasker | Van N (Lake Arbor ES, Glendale ES & Ben Tasker MS | |

A & K Family Learning Place, Inc. in Bowie, Maryland, offers safe school transportation and shuttle service for your child(ren). We provide point-to-point transport between home and school for the following schools listed below.

********REGISTRATION NOW OPEN********

A&K Transportation Program 2021- 2022

Click here to fill out and submit your 2021 - 2022 school transportation application.

Please send questions to info@akfamilylearningplace.org or call 240-508-5561.

To secure your spot, please go to our make a payment page and pay the registration fee of $50.00 per child. Someone will contact you in 24 to 48 hours.

Chesapeake Math & IT (CMIT) Academy (Elem and North)
College Park Academy
Excel Academy Public Charter
Georgetown Prep, Wash, DC
CMIT South

Grace Brethern
Holy Trinity Episcopal Day School
Imagine Foundations at Leeland
Prince George County Public Schools
The Summit School
Riverdale Baptist

---




Pickup & Drop off

We make sure to pick up your kids from your home or from the designated hub sites and transport them safely to their schools. In the afternoon, we pick them up from school and take them to the hub sites or directly home. Shuttle services are also provided to all students who are enrolled in our aftercare programs.

Depending on what you prefer, you can either pick up your children or let us drop them off at home. School transportation service for high school students will be available soon.

Reservation
Save time and money when you take advantage of our shuttle service. Our school transportation services are highly recommended for parents who:

Live Within an 8-Mile Radius of Educational Institutions
Need More Time to Juggle Work & Family Schedules
Can No Longer Take Their Kids to Athletic Activities

Have Children Who Attend a Private or Magnet School Program Outside the Designated School Zone
Have No Reliable Carpool Service

Contact us in Bowie, Maryland, for our secure school transportation and shuttle service.