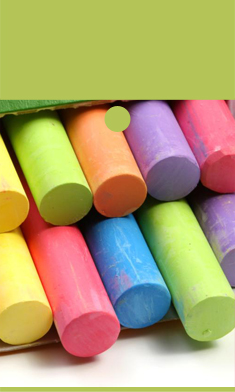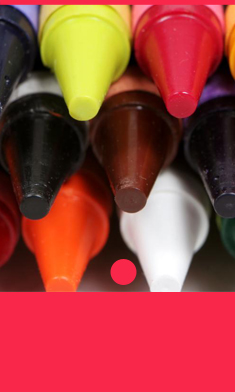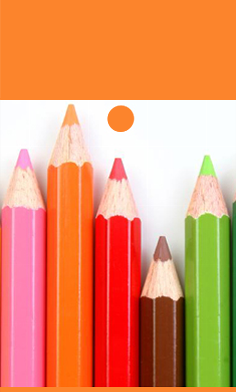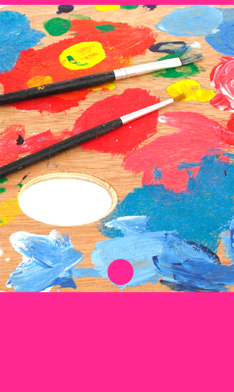 Contact Us Today:
(240) 532-3268
1706 Plane Tree Way Bowie, MD 20721
About Us

A & K Family Learning Place, Inc. in Bowie, Maryland, is a family owner transportation company, offering a variety of transportation options throughout the state of Maryland. The owners, Alma Marshal and Kimberlyn Waterman make up the A&K. The company has been in business for over 10 years. Read our capability statement.

How We Started
The school originally started as a small family day care center. After careful assessment of our resources and using our more than five years of industry experience, we finally decided to expand the scope of our program by including an educational component. Later on, when Prince George's County expanded their required school programs, we readily met the requirements and accepted the challenge. In the fall of 2007, we become incorporated and obtained our 501(c)(3) nonprofit status. To fully enhance our program, we now provide shuttle services to students.

Summer Enrichment Programs
Historically, we have always held a summer enrichment camp and will continue to do so each year. Check our summer enrichment camp program. Through our enrichment programs we successfully build a learning foundation for your little ones, we offer a wide range of enrichment programs. We have educational courses that include the use of modern technology and performance of hands-on activities.



Contact our center in Bowie, Maryland, to learn more about the programs we are offering.