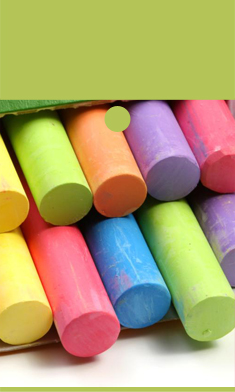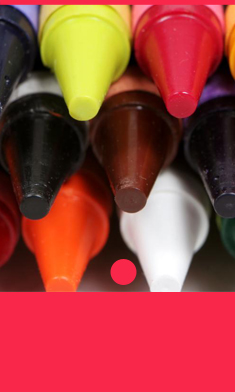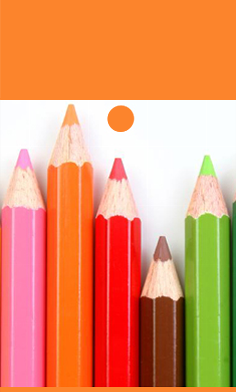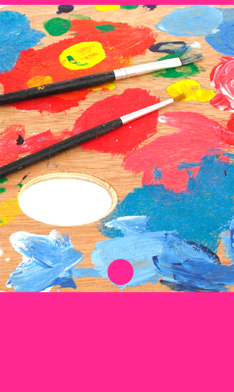 Contact Us Today:
(240) 532-3268
Welcome to our Anne Arundel County Schools Transportation Page.
You can view our van schedules and register for transportation service. Currrently, we provide transportation to the Summit School in Edgewater, Maryland. Here are the van schedules.
Click here to fill out and submit your application for transportation services.