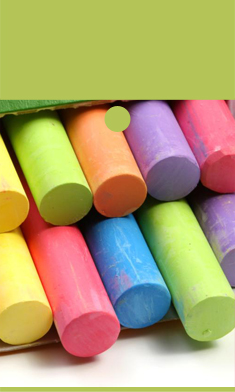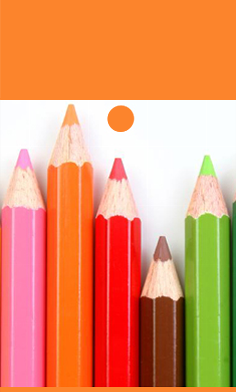 Contact Us Today:
(240) 532-3268
Summer Academic Enrichment Camp
Registration NOW OPEN!!!
Enrichment Programs
To successfully build a learning foundation for your little ones, we offer a wide range of enrichment programs. We have educational courses that include the use of modern technology and performance of hands-on activities.
Event
A & K Family Learning Place invites your kids to join our upcoming academic enrichment camp this June. Our center provides exciting activities to promote the development of students. Read on to find more information about our event. Visit us on Saturday March 16, 2019 at 4:00pm to register for summer camp. We are accepting registration beginning Saturday, March 16, 2019 thru June 21, 2019..
Event Name: 2019 Summer Academic Enrichment Camp
CUSTOMIZED Summer Transportation Options Available- 240-508-5561
Date: June 24 to August 2, 2019
Location: Cresthill Church, 6510 Laurel Bowie Road, Bowie, MD 20715
Camp Fee: various options (see flyer)
Start Time: 9:00 a.m.
End Time: 4:00 p.m.
Before and after care (8:00 am - 9:00am) (4:00pm - 5:00pm)
Description: We will offer before and aftercare services, as well as a fun-filled summer academic enrichment camp that your kids will surely enjoy. Please download the Application, complete and fax it to 301-249-6842. You may also email application to info@akfamilylearningplace.org. Direct any questions to Ms. Marshall on 240 508-5558.