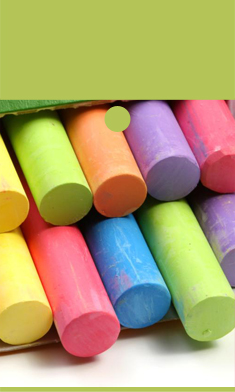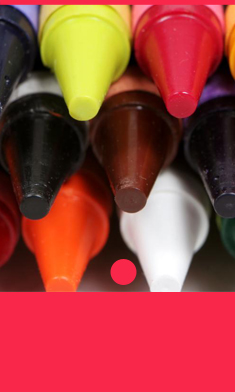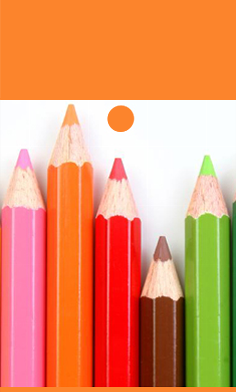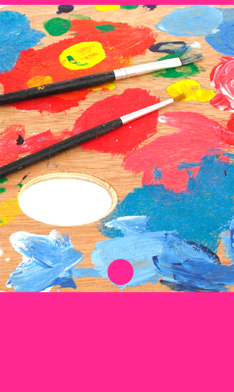 Contact Us Today:
(240) 532-3268
Summer Academic and Activity Camp
Has Been Canceled until 2023
Event
A & K Family Learning Place invites your kids to join our upcoming academic and activity camp this June. Our center provides exciting activities to promote the development of students. Read on to find more information about our event. We are now accepting registrations applications. Click here for our flyer.
Event Name: 2022 Summer Academic and Activity Camp
Date: June 27 to August 5, 2022
Location: Christ Community Church, 1925 Mitchelville Road, Bowie, MD 20716
Registration Fee: $75.00
Weekly Camp Fee: $100.00
Weekly Enrichment Fee: $65.00
Start Time: 9:00 a.m.
End Time: 3:00 p.m.
Description: Our students experienced loss this past year due to COVID-19 pandemic. Come to A&K's summer academic and activity camp so we can close the academic gap and get your students ready for on grade level content for the upcoming school year. We will also address social, emotional learning through physical fun activities. A&K adheres to all CDC guidelines and provides hand sanitizers for students, temperature checks and masks. Please download the Application, complete and fax it to 301-249-6842. You may also email application to info@akfamilylearningplace.org. Direct any questions to Ms. Watermanl on 240 508-5561.